FM Volkan Sevgi shocked Grandmasters to win Silver Star Blitz
The 19-years old FM Volkan Sevgi from Turkey emerged winner of the 4th "Silver Star" Blitz Tournament that was held on 20th June as part of the Silver Lake Chess Festival.
Despite the last round loss Sevgi scored 9,0/11 points, same as GM Milos Perunovic, but he took the top prize on best tie-break.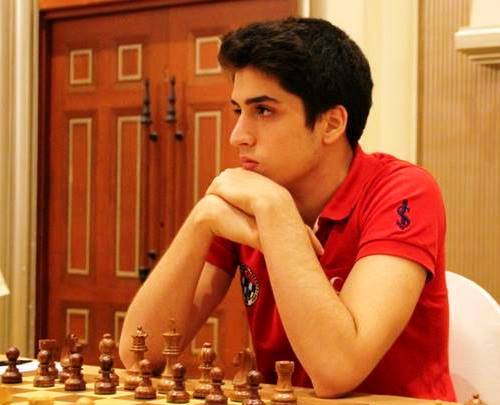 On the third place is GM Ivan Ivanisevic with 8,5 points.
Other prize winners are GM Denis Kadric (BIH), GM Miodrag Savic, IM Mihajlo Radovanovic, GM Borko Lajthajm and FM Mario Livaja on shared 4th place with 8 points each.
The "Silver Star" tournament gathered 87 players from 12 countries, including 9 Grandmasters and 4 International Masters.