Welcome to Silver Lake Chess Festival 2017!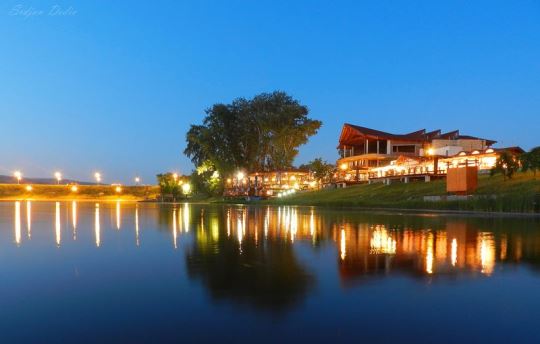 Municipality Veliko Gradište, Chess Club VGSK, Branicevo Chess Union and Danubia Hotels are warmly welcoming all participants and guests to the Chess Festival "Silver Lake 2017″!
The Chess Festival will take place from 18-25th June, 2017, at the "Kamin hall" of Restaurant Sidro and "Great hall" of Danubia Park Hotel.
The Organizing Committee is preparing a rich programme for all ages and playing levels:
– Open "A", tournament for players rated over 2000 FIDE
– Open "B", tournament for players rated under 2200 FIDE
– Open "C", tournament for players rated under 1600 FIDE
– Blitz FIDE rated tournament on a boat
– Bughouse tournament
– Excursions (depending on the interest): Ram, Golubac, Viminacium, Nimnik, Sveta Petka
Kindly take a look at the full Tournament Regulations (English, Serbian)