GM Danilo Milanović winner of Silver Star Blitz
Grandmaster Danilo Milanović has won the 3rd "Silver Star" Blitz Tournament that was held on 22nd June as part of the Silver Lake Chess Festival.
Milanović scored 9,5/11 points, same as reigning Serbian champion GM Ivan Ivanišević, but he took the top prize on best tie-break.
On the third place is GM Miodrag Savić with 9 points.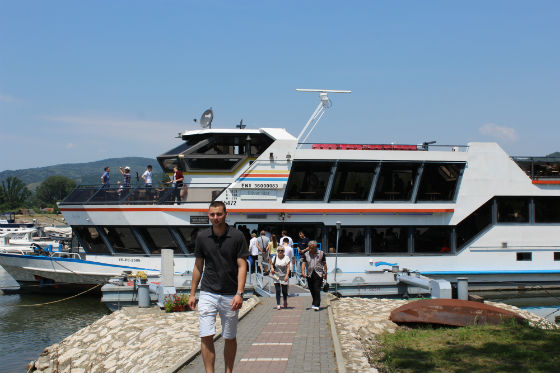 Other prize winners are GM Vladimir Dobrov (Russia), GM Stefan Đurić, Vuk Đorđević (best junior) and FM Ege Koksal (Turkey) on shared 4th place with 8 points each.
Best placed female player was 17-years old Teodora Injac with 6,5 points.
Tournament on the boat "Silver Star" gathered 98 players from 12 countries, including 13 Grandmasters and 10 International Masters.